Why UK
Earn your next degree from the UK - home to some of the world's most highly ranked universities.
Do you know that four out of the global top ten universities are in the UK? ClusterDots help you select and apply to any UK university – 0 Service Fees.
We are a trusted UK university partner, specialising in Undergraduate, Postgraduate, and Ph.D. applications.
Arrange your free consultation with our expert advisors today.
Studying in the UK has never been easier and we're here to help you get the most out of your UK experience. From information sessions, application help, and visa guidance, to tailored student accommodation and finding the best ways to fund your stay, we've got everything you need to know to make the most of studying in the UK.
We'll support you every step of the way so contact us today to arrange your free consultation.
our Courses
Popular UK University Courses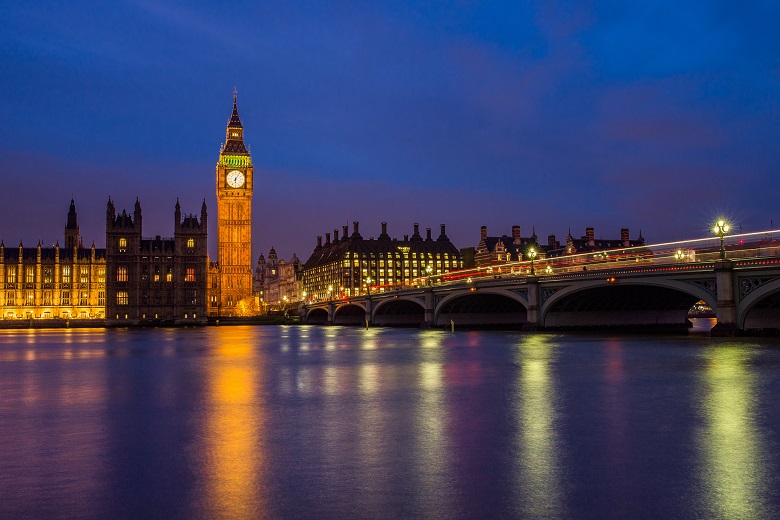 UK Institution
Profiles
ClusterDots is a trusted UK university partner, and our international education consultants will ensure you find a place on the right UK course. We are your bridge to a UK university. Our complete guide to UK higher education will help you decide where to study.
CONTACT US
Yes, I want a Virtual Meeting
ClusterDots Support Team will call you back today
Study Options
We are an experienced UK study abroad consultancy and no matter what you wish to study - undergraduate or postgraduate courses, ClusterDots can assist with your application.
The UK is a fantastic place to pursue your career due to its diverse range of specialist courses. Explore some of the subjects most popular with our international students below:
Computer Science
Information Technology
Business & Management
Engineering
Healthcare & Nursing
If you are unsure about what type of degree or course to study in the UK, arrange a free consultation with us today.
Do You Know?
The UK was the preferred choice for some of the most important world leaders in history. So why wait? If you're dreaming of achieving big things; choose the UK, choose ClusterDots
Contact Us Today
POST-STUDY WORK VISA
From the 1st of July 2021, international students who have successfully completed an undergraduate or master's degree will be able to benefit from two years of work experience in the UK upon graduation, through the new Graduate Route. Students who complete their Ph.D. will be able to stay for three years.
If you're considering staying in the UK after your studies, you may need to apply for a separate visa to your student visa.
Talk to our Immigration Consultant Today.
Why UK
Top Reasons why students choose the UK as their study abroad destination
CONTACT US
The road to your study abroad dream starts here. Start the countdown to your journey now!
Book an online meeting now and get your free consultation.
Contact us Today